Articles
2020
A projection-based partitioning method for distributed tomographic reconstruction. JW Buurlage, RH Bisseling, WJ Palenstijn, KJ Batenburg. SIAM Conference on Parallel Processing for Scientific Computing (2020, Accepted for publication)
2019
2018
2017
2016
Talks
2019
2018
2017
2016
Software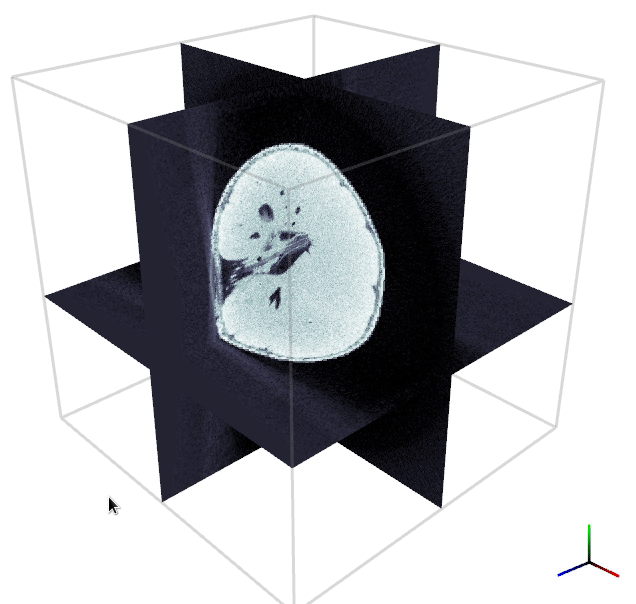 Active projects
Bulk. Modern interface for writing parallel programs in C++ in bulk-synchronous style.
Real-time reconstructions for tomography:

RECAST3D. Real-time visualization tool for on-demand reconstruction of tomographic data.
TomoPackets. A library for real-time tomography pipelines based on ZeroMQ.
SliceRecon. A library for on-demand tomographic reconstructions of arbitrary slices.

Tomos. A library for distributed tomographic reconstruction.
Archive
Epiphany BSP. A BSPlib implementation for the Epiphany coprocessor.
Zee. Framework for partitioning and using sparse matrices.
Teaching